About the Curriculum
Mavrck is a pioneer in the influencer marketing industry with an all-in-one platform that allows marketers to tap into the full spectrum of influence.
Combined with powerful technology, we have a seasoned team of influencer marketing experts who not only help our customers strategize and implement effective and efficient campaigns, but also educate brand marketers in the process.
Born from this expertise is our influencer marketing curriculum and certification, Influence University. 
"I was already entertaining the notion of brand ambassadors. When I went through the Influence University module, I felt encouraged and required in a positive way to make progress on that."
- Bryant Rodriguez, Digital & Social Media Strategist at McKee Foods Corporation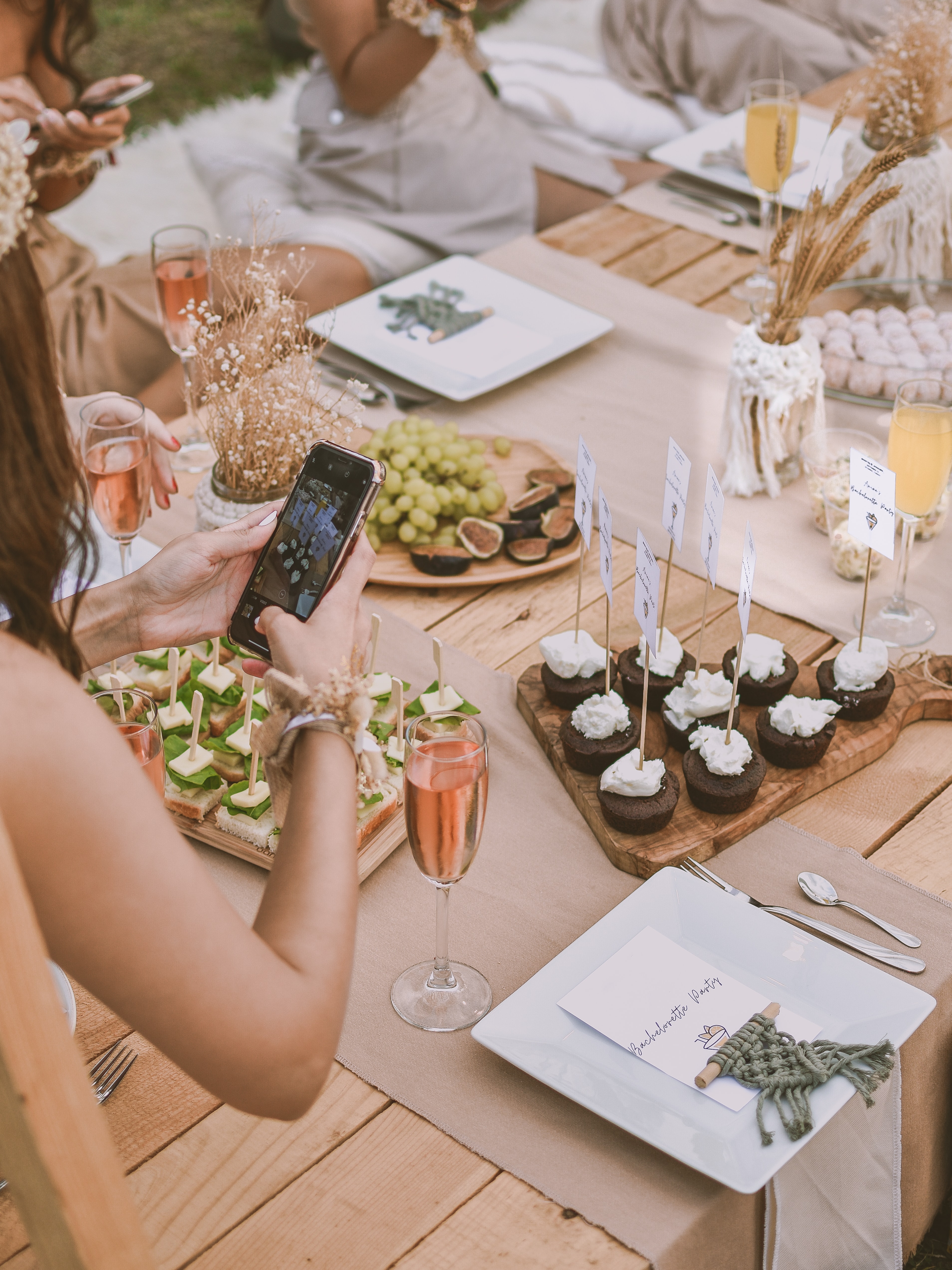 In this free, ongoing education series, you'll learn from Mavrck's experienced experts about:
Influencer Marketing 101
Influencer Marketing by Social Network
FTC Disclosures & Brand Safety
Short-Form Video platforms, like TikTok
Brand Ambassador Programs
Using Paid Media to amplify IGC
We'll be releasing additional courses in the coming months to bring you up to speed on all of the latest industry knowledge, so stay tuned for new topics!
Influence University Library of Content
With open enrollment format, on your own timetable, click on any of the courses to work through the course materials prior to taking each quiz.
The quizzes take 10-30 minutes to complete depending on the topic, and you will receive a certificate upon passing each course quiz.
Curriculum Feedback
With the ever-changing landscape of influencer marketing, the Center of Excellence team at Mavrck is constantly working to adapt the Influence University curriculum to best suit its learners.
We would love to hear feedback directly from you!
If you have a few minutes, please click here to take our survey so we can incorporate your thoughts as we enhance this program.