The Creator's Perspective on Influencer Marketing course was developed by four creators who are part of Mavrck's Creator Advisory Board, each focusing on the below topics.
Chrissy Carroll (@chrissytherd):
Blogging best practices
Pinterest best practices
John William Barger III (@jwbarger):
Reasonable deliverables and timelines
Why engagement matters, but quality matters more
Olia Hamolia (@olia_chicago):
Diversifying influencer marketing channels
One-off collaborations vs. multi-month contracts
Rose Montoya (@rosalynnemontoya):
Working with LGBTQPIA+ individuals year round
How to contact & respect a LGBTQPIA+ creators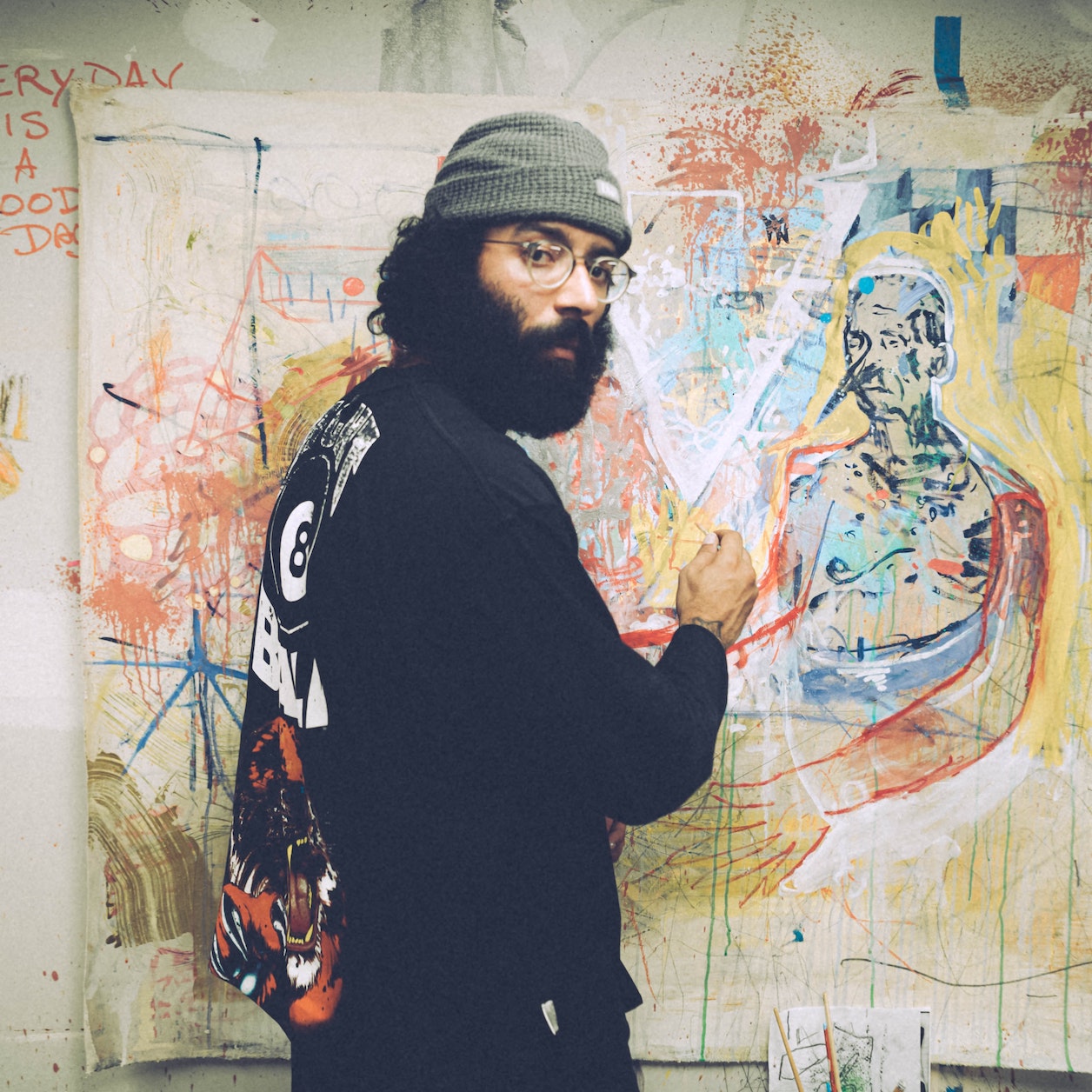 Not only is each creator an active member of Mavrck's Creator Advisory Board, but the group has collectively completed 200+ campaigns within the Mavrck platform — supporting a variety of enterprise brands such as Express, Timex, Crocs, Lindt, Walgreens, Reebok, and more.
Introduction
Here's a special introduction to Influence University and this creator-run course, brought to you by DeMario Jackson (@demariojackson_), who is also a member of Mavrck's Creator Advisory Board!
Course Curriculum
(Click the enroll buttons above or below to sign up using your business email)
Free Courses
Interested in expanding your influencer marketing knowledge further?
Enroll in our free Influence University courses below!