About the Curriculum
Mavrck is a pioneer in the influencer marketing industry with an all-in-one platform that allows marketers to tap into the full spectrum of influence.
Combined with powerful technology, we have a seasoned team of influencer marketing experts and creator partners who not only help our customers strategize and implement effective and efficient campaigns, but also educate brand marketers in the process.
Born from this expertise is our influencer marketing curriculum and certification, Influence University. 
"I was already entertaining the notion of brand ambassadors. When I went through the Influence University module, I felt encouraged and required in a positive way to make progress on that."
- Bryant Rodriguez, Digital & Social Media Strategist at McKee Foods Corporation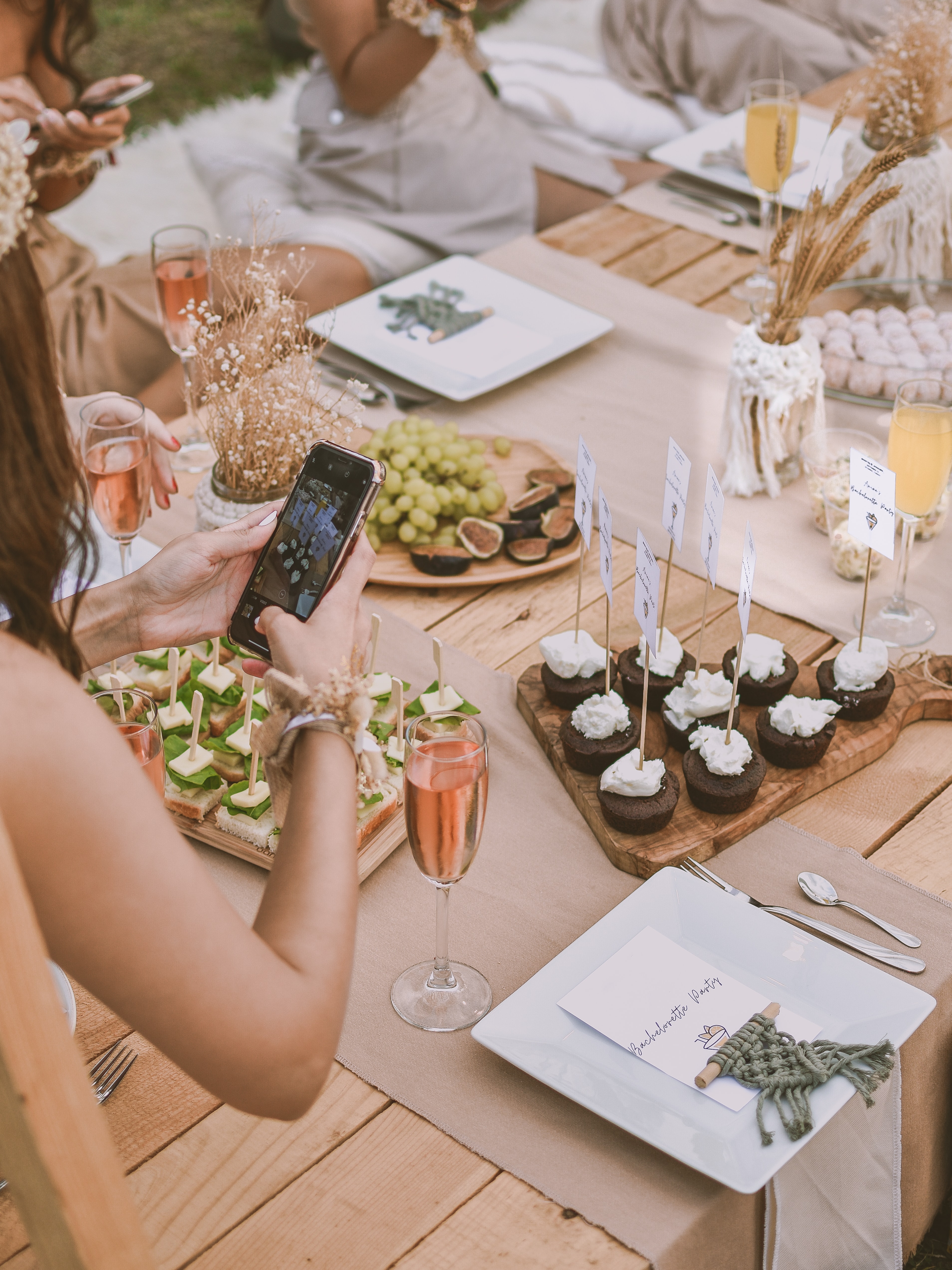 We offer seven free courses that cover the following topics:
Influencer Marketing 101
Influencer Marketing by Social Network
FTC Disclosures & Brand Safety
Short-Form Video platforms, like TikTok
Brand Ambassador Programs
Using Paid Media to amplify IGC
The Creator's Perspective on Influencer Marketing
The Creator's Perspective on Influencer Marketing
Outside of the typical curriculum, we've launched The Creator's Perspective on Influencer Marketing, covering a variety of topics developed by members of Mavrck's Creator Advisory Board:
There's also a special introductory video to Influence University and this creator-run course, brought to you by DeMario Jackson (@demariojackson_).
Not only is each creator an active member of Mavrck's Creator Advisory Board, but the group has collectively completed 200+ campaigns within the Mavrck platform — supporting a variety of enterprise brands such as Express, Timex, Crocs, Lindt, Walgreens, Reebok, and more.


Influence University Library of Content